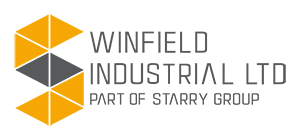 Your Field to Grow
Since 2005 Winfield built a reputation as a market leading developer and manufacturer of developmental toys and other baby products; in recent years we have also developed exceptional expertise in smart, internet connected "Internet of Things" (IoT) products .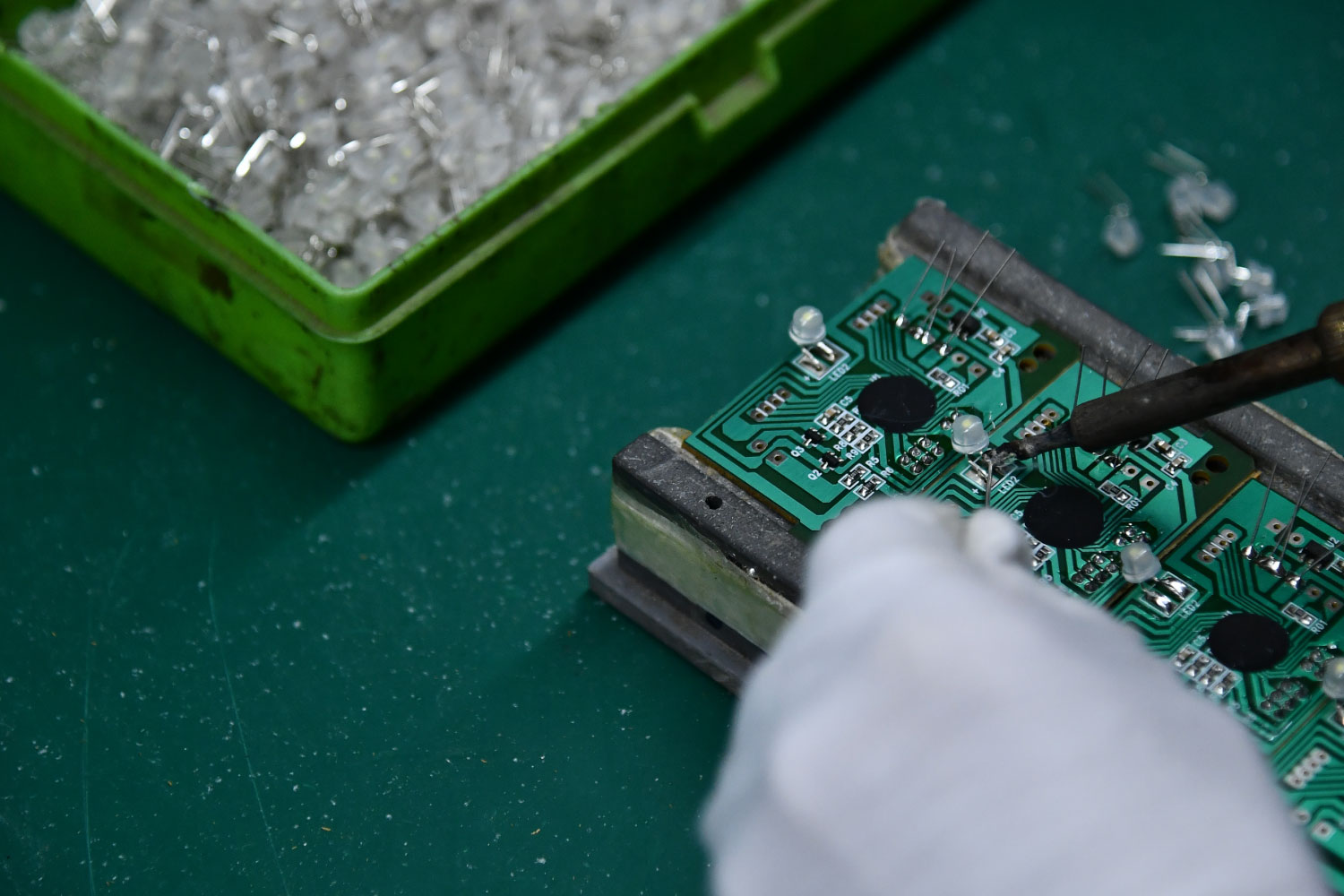 Technology
Winfield manufactures complex toys with in-house plastic, electronics and textile sewing and plush manufacturing capability. To that end, we have always invested in the most advanced technologies, machinery, and techniques including: .
Advanced plastic injection, guided by unique manufacturing execution system (MES) to maximize efficiency.
Variety of sewing processes, including automatic computerized machines.
Optimized electronic assembly lines
Variety of painting processes, including various types of tampo/pad printing, silk screen and wet spray solutions.
Sophisticated, multi-purpose assembly and packaging.
Engineering
Our highly skilled engineering teams prove vital in delivering solutions that improve manufacturing efficiency and quality, including product function, material cost, and other client requirements.
Soft goods engineering capabilities to facilitate development from sketch to perfected product. Our soft goods engineering workshop includes professional sample making capabilities to support fast mockups and prototypes.
Mechanical and mold engineering provide full service from mechanical development to design for manufacturability (DFM) optimization, based on customer needs.
Our workshop is equipped with necessary software and 3D printer for rapid prototyping.
Electronic engineers advance products from functional description to electronic design and layout stages, including in-house firmware development.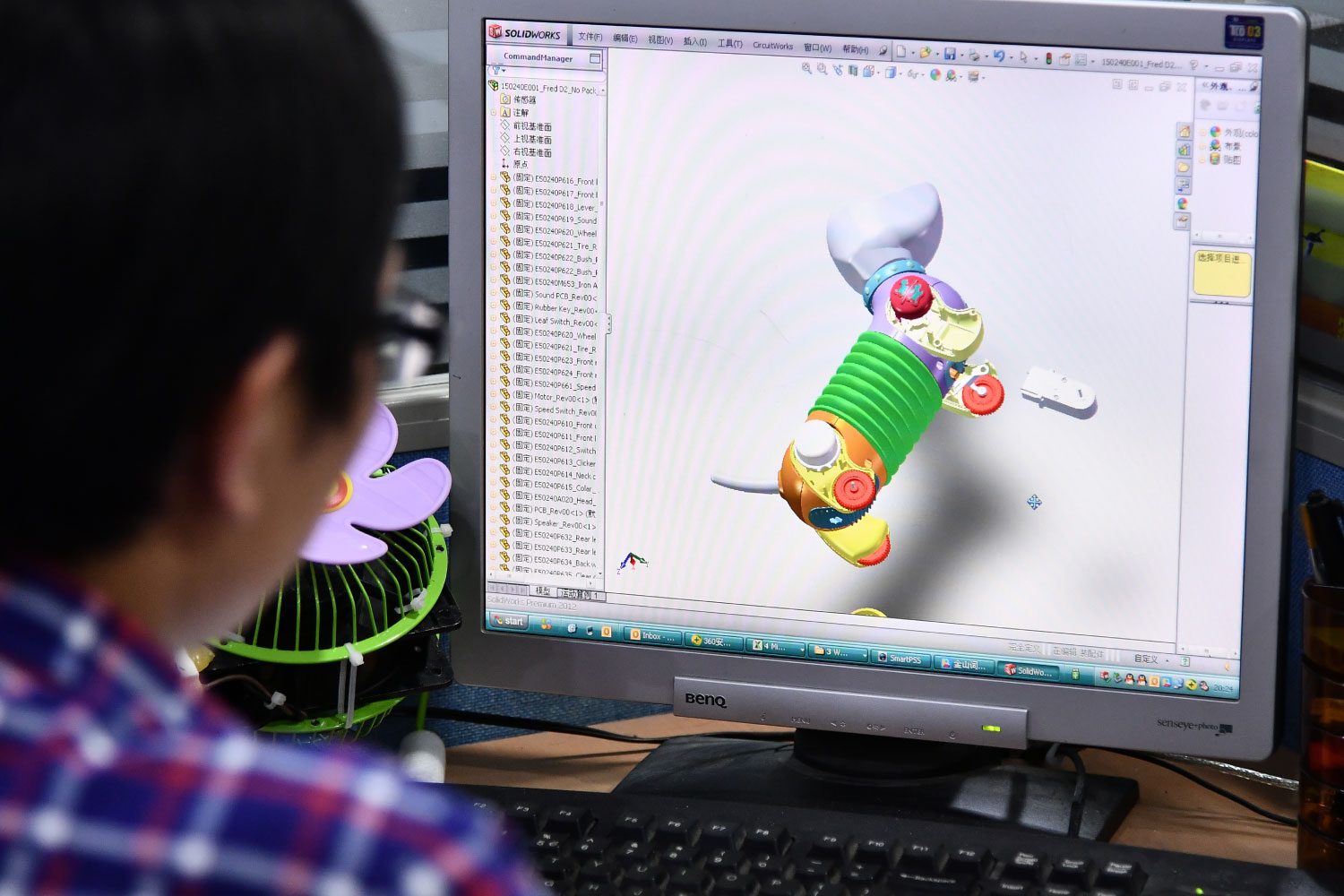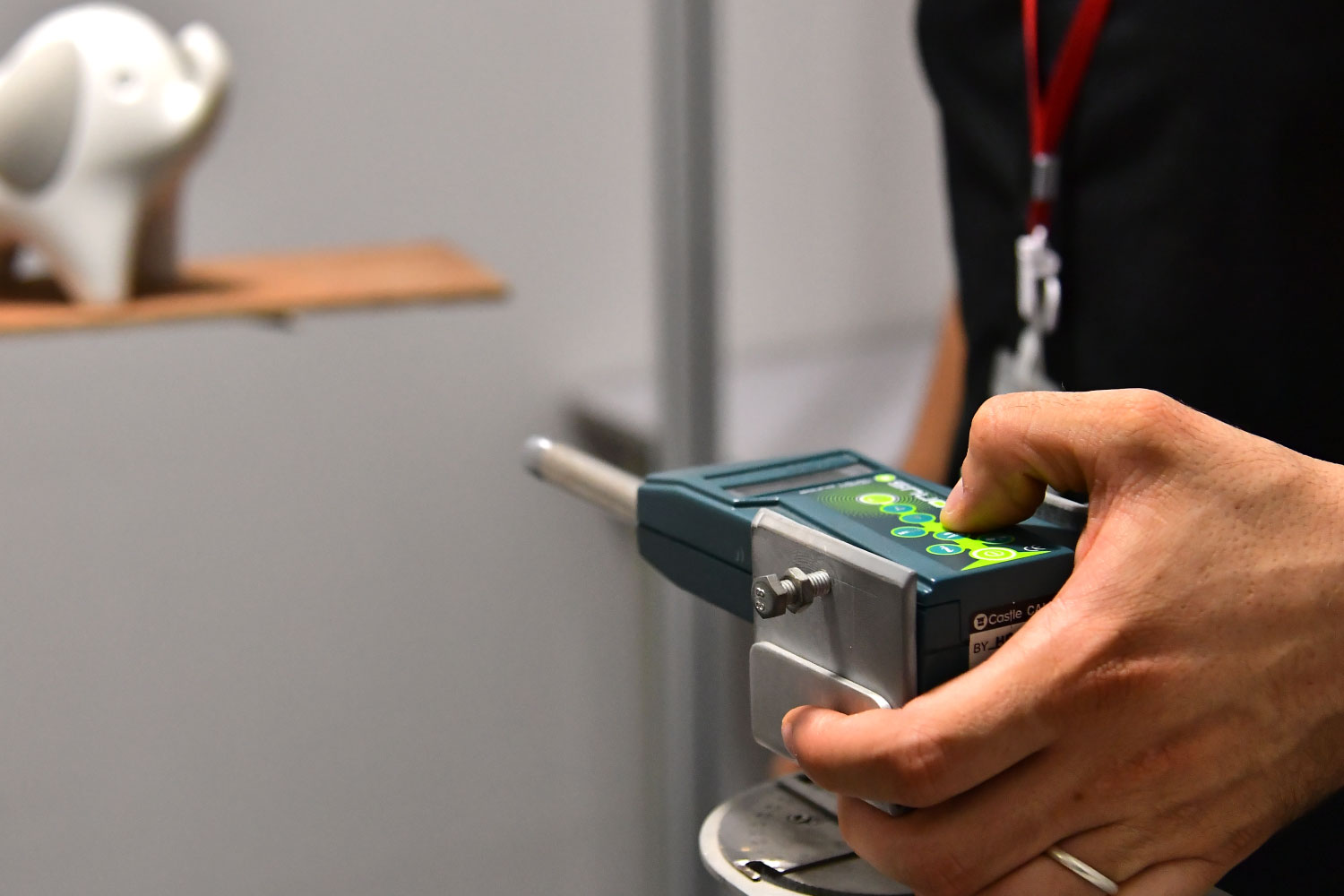 Compliance
As a toy manufacturer, we recognize the importance of meeting the highest international quality and safety standards.
Our QA team constantly monitors and tests throughout production.
We work with our customers to insure all products are in full compliance with the most stringent international standards in the United States, Canada, the European Union, Australia, and Japan.
QA testing covers mechanical hazards, flammability, lead content, washing, sound levels, heavy metal analysis, aging, salt spray, packaging, and transportation risks.
Winfield is certified to ICTI Class A, CCC, GSV (C-TPAT), and TUV standards.
Our employees are constantly driven to deliver added value for customers by surpassing quality standards, developing enhancements for products, and mastering new technologies to improve quality and reliability. We recognize that the success of our customers is our success.