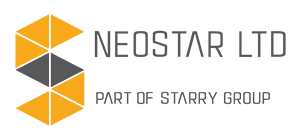 Established in 2011, Neostar specializes in precision industrial sewing. Neostar is dedicated to working closely with customers to provide a cost effective solution to precisely sewn professional products and subassemblies.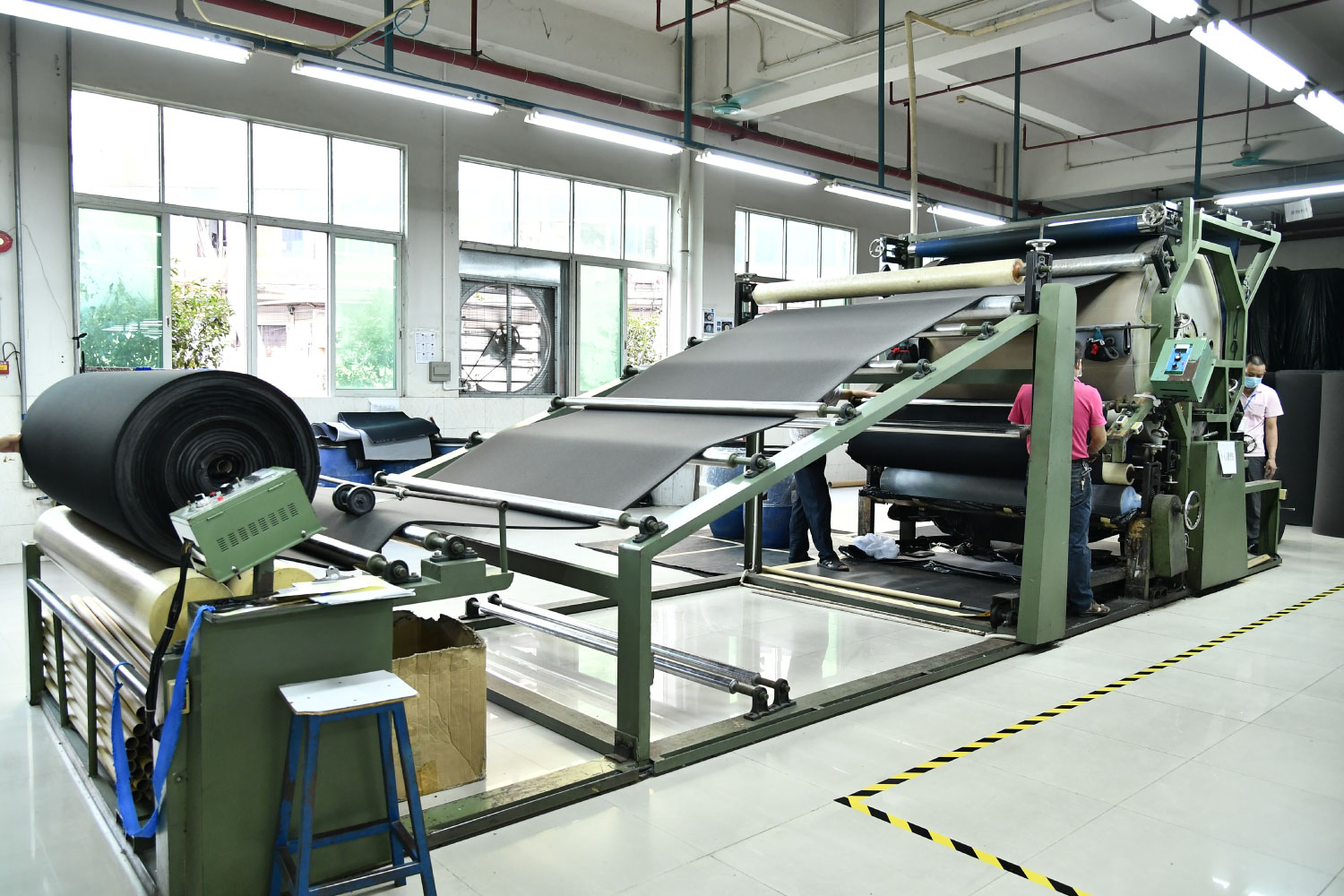 Technology
By employing advanced machinery and professional management Neostar is strategically positioned to deliver high quality, reliable products at a competitive cost.
Our capabilities include:
Hot pressing and lamination.
Laser and die cutting.
Transfer printing and thermoforming.
Embroidery, high frequency welding, and computerized sewing.
Compliance
Our Quality Management System tracks product quality at every stage of production to ensure compliance with the most demanding customer requirements.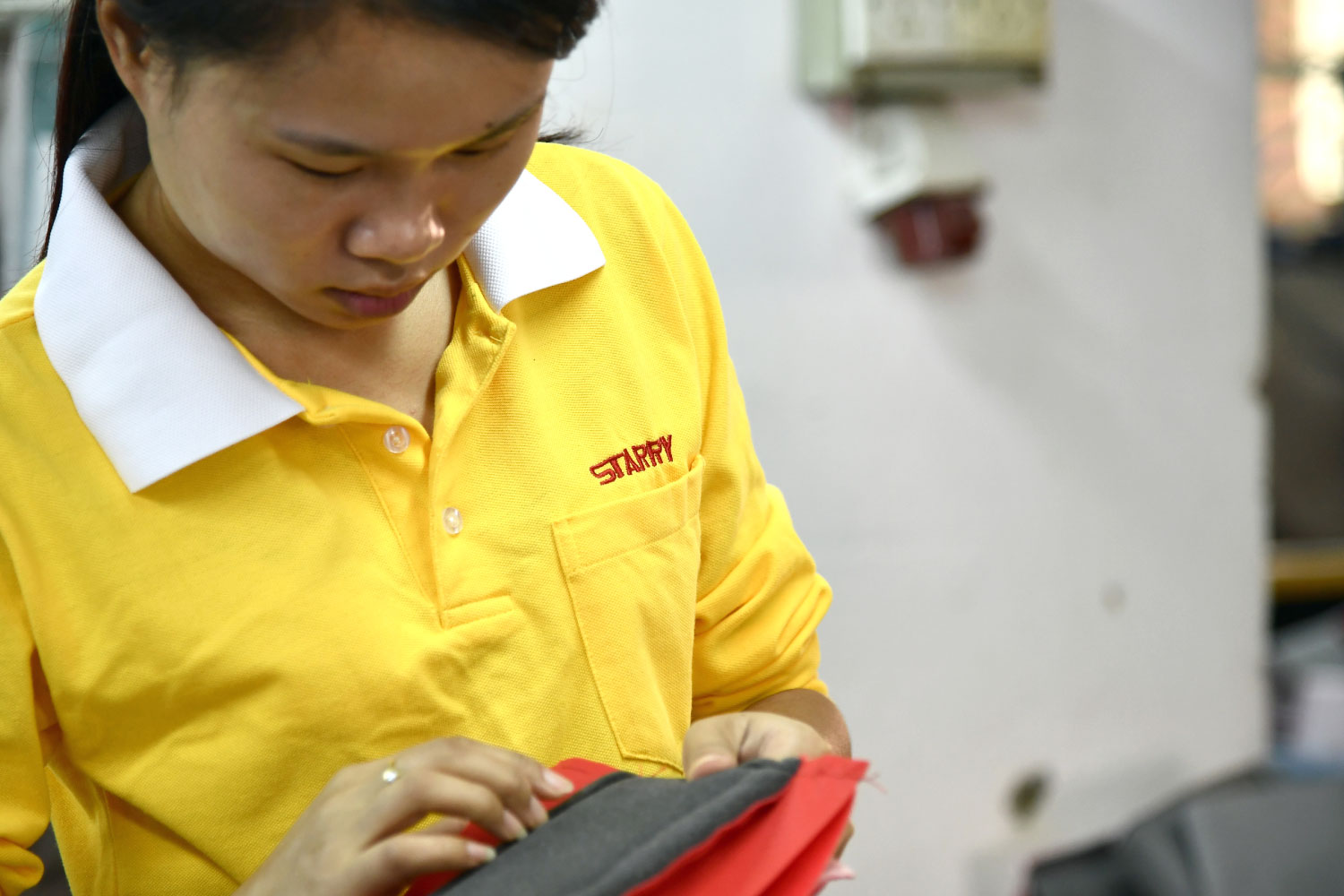 Our scale of operations, quality control standards and attention to details has placed us at the forefront of manufacturing globally. Our highly skilled employees continuously strive to exceed the expectations of each customer.