---
Since 1999, Starry Group has been manufacturing world class consumer products for international brands. Starting with one factory producing school bags, we expanded rapidly and now operate 8 factories with over 5,000 employees.
---

Innovation
Our customers' success is our success. That is why we constantly innovate in both development and production to deliver real value.

Integrity
Trust is earned and we have been earning the trust of our customers, suppliers and employees for almost 20 years.

Professionalism
Our experience has taught us how to take care of the details while thinking about the big picture.

Caring
We care deeply about the wellbeing of our employees. We recognize that their dedication determines the quality and value of our final product.
Menachem Winfield
Menachem Winfield is a founder and director, who oversees the company's business development and sales functions. Using his 30 years of experience in manufacturing, Menachem provides technical support to Starry's development and manufacturing operations.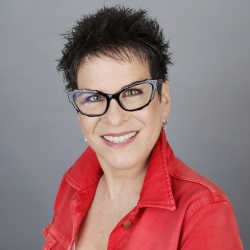 Dana Winfield
Dana has over 30 years experience in textile design and she is Starry Group's Design Director. Dana studied fashion design at Shenkar College in Tel Aviv. In her early career she specialized as a swimwear designer in Italy and Israel. Before Starry Group, Dana specialized in school bags for the Israeli market. In her many years in Starry she worked closely with customers to develop innovative designs that cater to the market needs, today, Dana has extensive knowledge in school bag markets worldwide. Dana holds an executive masters in Innovation and Leadership from the Polytechnic University in Hong Kong.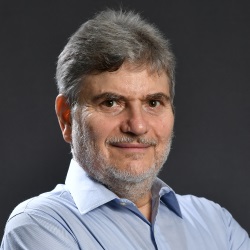 Brian Dlugash
A founder and director of Starry Group, Brian Dlugash oversees the company's strategic direction as well as legal and financial issues. Brian holds a master's degree from The Wharton School and worked as a Certified Public Accountant in the United States before gaining 35 years experience in manufacturing management in the U.S. and Asia.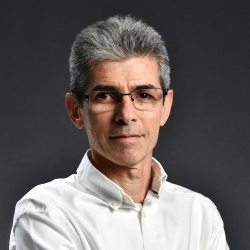 Benny Braunshtain
Benny joined Starry Group as a director and General Manager of Starry Ltd in 2006, with more than 25 years of experience in manufacturing. Earlier in his career Benny worked in Motorola in Israel, he arrived to China 20 years ago to establish and manage a state of the art electronics factory before joining Starry group. Benny is an electronics engineer and holds an EMBA degree from Ivey Business School in Canada.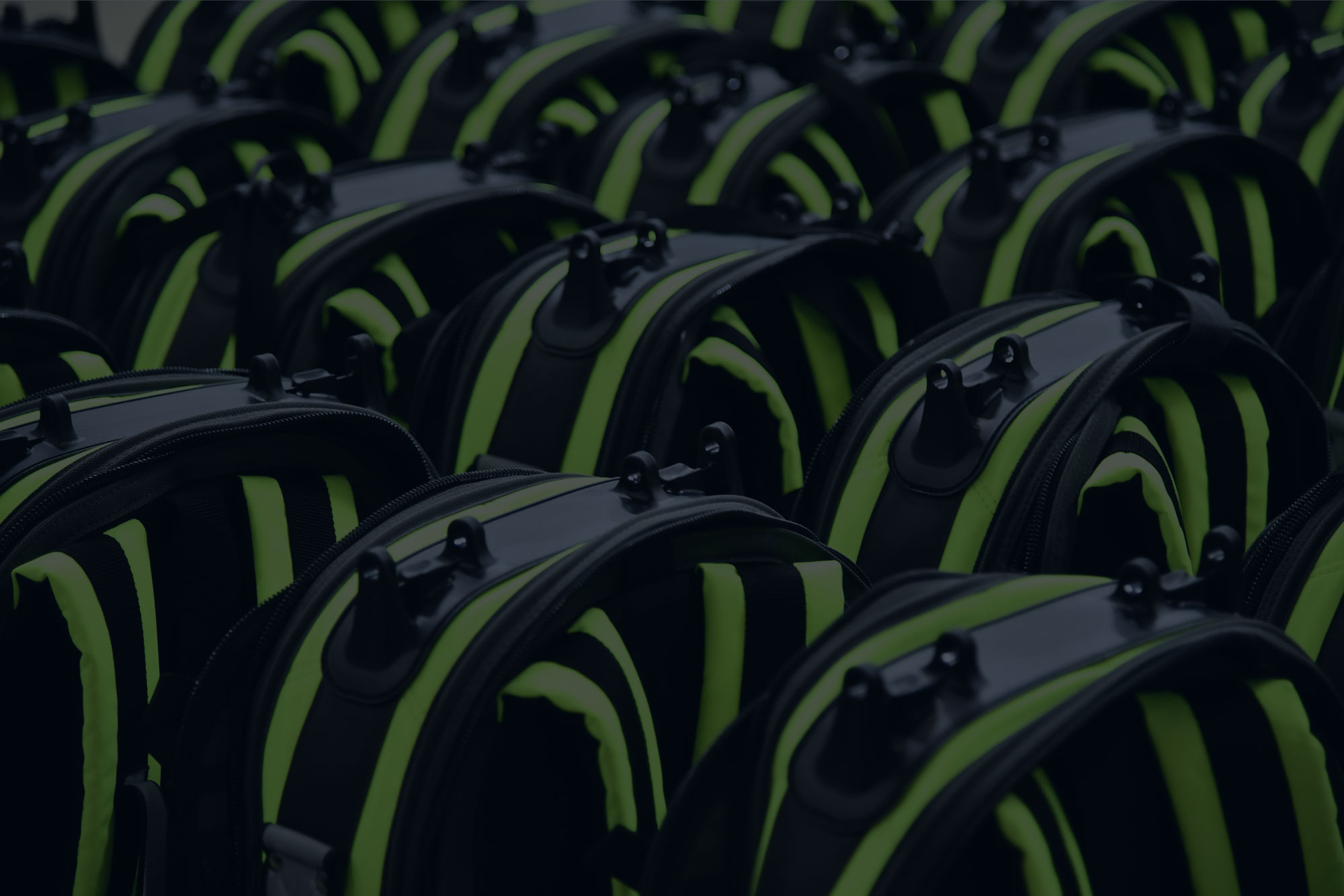 ---
Founded by Menachem Winfield and Brian Dlugash in 1999, Starry Ltd began by producing school bags in a temporary facility with less than 200 employees. Our founders' goal was to create a company focused on bringing exceptional contract manufacturing reliability to the Far East where it was, in those days, quite uncommon.
In 2003, production was moved to its first permanent facility in Shenzhen, China. Since then the workforce continually expanded, and a manufacturing infrastructure that now covers 150,000 square meters was developed.
Starry expanded into other product categories, such as baby products, toys, lifestyle bags, and professional trade gear.

Starry Group has since grown into a multinational manufacturing group that spans cultures and continents. Operating across 8 factories throughout Shenzhen, Dongguan, Guangxi and Myanmar, and with over 5,000 employees, Starry Group delivers world-class R&D, product development support and manufacturing to international clients.