Global provider of innovative development and manufacturing solutions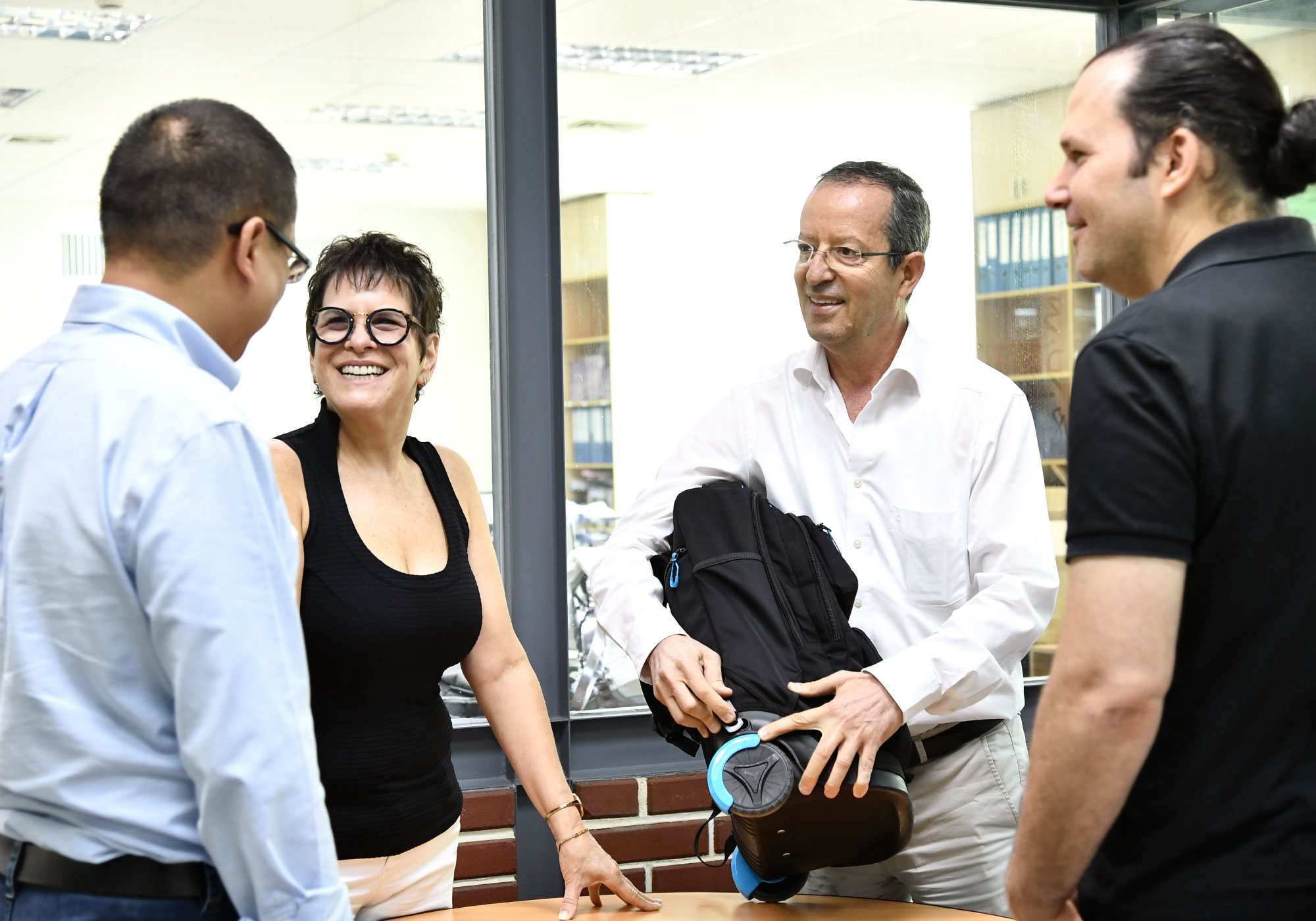 We Are
Starry Group is an international group of contract manufacturing companies that offer comprehensive OEM manufacturing services to leading international brands. With 8 factories across China and Myanmar and over 5,000 employees, we deliver world-class product development and manufacturing.
We Do
We specialize in developing and manufacturing a wide-range of high quality consumer products. Whether we are creating baby products, lifestyle bags or toys, we use cutting-edge engineering to meet specifications, deliver goods that last and bring added value to our customers.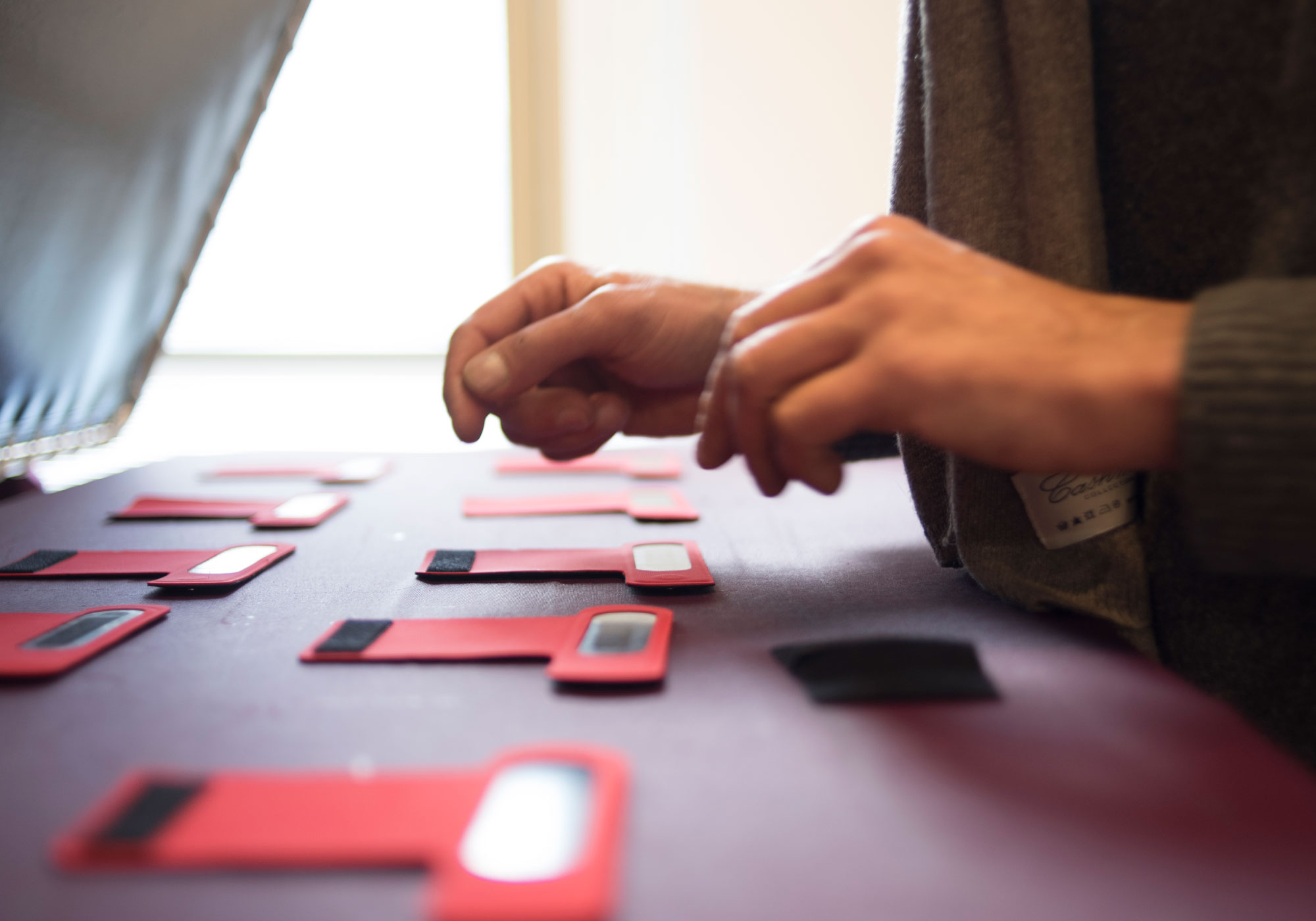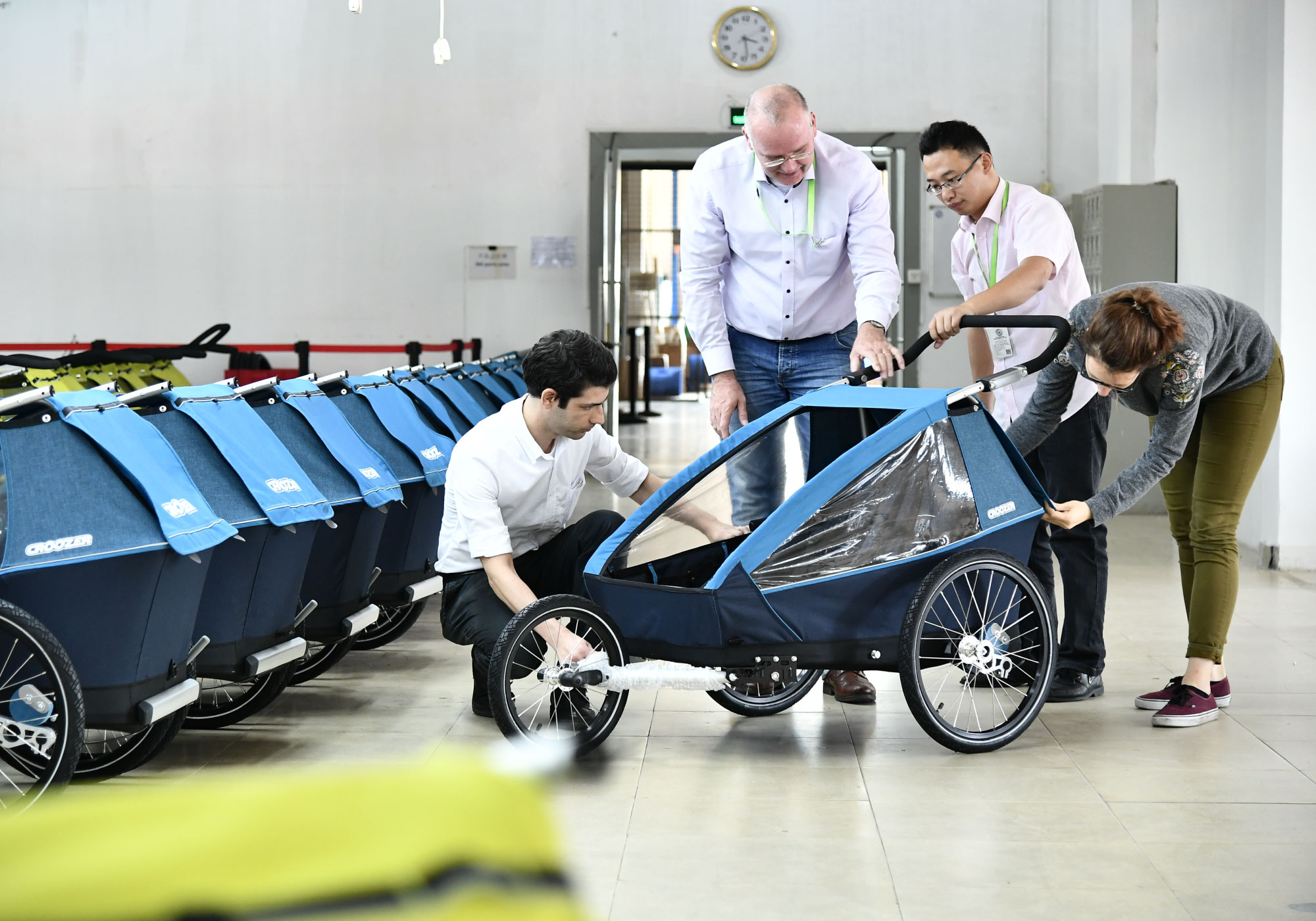 We & You
We offer comprehensive product development and manufacturing services that add real value. By working with clients to provide R&D solutions, technological innovation, and reliability at every stage of production, we can deliver the best possible product.
Our added value shines through

Technology
Our eagerness to implement innovative production technologies, materials and components in our customers' products allows for unique designs to come to life
Development
We work side by side with our customers to improve material selection, product construction and aesthetics

Market Knowledge
Our understanding of the needs of our customers' customers provides us the insight to meet and exceed expectations
Movinglife

Untitled
"

Starry has been our one and only manufacturing partner since the very beginning. They brought our product to life with their strong engineering team who worked closely with us to think of creative and innovative solutions. We feel very confident in our choice of Starry, they're a true partner."

"We have been working with Starry from the day they were established over 17 years ago. They are in no doubt the number 1 school bag manufacturer in the world, they always have innovative ideas, they don't compromise on quality, the service is perfect in every aspect, their sourcing capabilities are excellent and they always try to foresee problems and solve them ahead of time. The people in Starry are extremely professional, highly dedicated and can always be relied upon, we are very happy to be working with the Starry team and hope to keep working with the for many years to come."

"Our manufacturing partnership with Winfield of Starry Group allows us to bring to life our unique designs, with the highest levels of both quality and safety. We have been working with Starry Group for over 15 years, in which we experienced the utmost professional and dedicated manufacturing service."

"There are three essential and convincing reasons for making my decision to work with Starry: Quality, technology and transparency. I am very glad about the decision to have my bike trailers produced by them. I look forward to successful, innovative years of a close and intensive partnership with the Starry Group."

"Although we have only been working with them for a few years, we are astonished by the accomplishments we've made together with Starry Group. Their creativity in finding solutions, the way they understand how we think and what the market needs, and their commitment to the process, are just some of the ways in which we feel that they're more than just our manufacturer, they're in this with us."

"As the owner and founder of VETO PRO PAC tool bags, I would like to say that working with Oli-Tex and the people at Oli-Tex has been a very positive experience. As our manufacturing partner, the people at Oli-Tex make a difference. The whole process from development to manufacturing is supported by a culture of great people taking seriously all aspects of the development, carried over into the manufacturing of the product that separates Oli-Tex from other factories that I have worked with. They make the effort, to help you, make the best products you need, a true manufacturing partnership based on caring what you do and wanting to help make it happen."

"In order to protect our well-known brand Britax works solely with manufacturers who can constantly deliver high quality products, for the many years Britax has been working with Oli-tex from Starry Group, they have delivered this high-level of production on very complex products that have many safety regulations. We are happy to be working with them and hope to continue working with them for many years to come."

"Since we began working together, Starry has played an integral role in Doona's global success. Starry's Engineering team have been essential in turning our award winning design to a close-to-flawless product. Starry's production team have consistently produced products which meet the highest quality standards. And Starry's Business Support team have been working with our global partners to assure consistent and smooth operations. We have no doubt that our close partnership with Starry is one of the main drivers of our ability to successfully compete in the market with much bigger and more established companies."

"Starting from a coincidental meeting, Starry and Depesche have fostered a 15-year long lasting meaningful and successful partnership. During this time, working side by side, we have come to know the people at Starry very well. Their high levels of quality and design capabilities are of great value for us"

"Starry is a true 'added-value' manufacturing partner. Their experience and expertise in all areas: plastics, metal and fabric manufacture has been invaluable to the production of the mifold Grab-and-Go booster seat. Starry is an important member of the product development team along with our industrial designers, mechanical engineers, material scientists regulatory advisors and supply-chain and logistics teams. The result is a much quicker time to market, high quality levels and low waste. The market result are visible for everyone to see. Most important, the Starry team is great group of people that we enjoy working with."

"Starry Group embraced our preliminary product designs and transformed them to a whole new level. They integrated electric cables into the textile using bonding technology, which they researched in depth for our benefit. All this was done within a very tight schedule, allowing us to get to market quickly. It's a pleasure working with such a highly committed and professional company."

"Not so long ago, Whisbear was a small European start-up with a dream of helping young parents and their babies. Today, thanks to the cooperation with Winfield Factory, we can make our dreams come true and expand all over the world. Working with Vitaly Kreinin and his Winfield team is not only a pleasure, but also a guarantee of top quality for all our products."