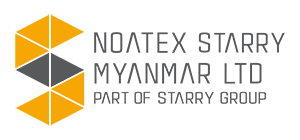 Noatex has been operating since November 2017, offering the most demanding customers a highly professional, CSR compliant and technically advanced bag manufacturing facility in a developing country with very competitive wages and abundant hard working operators. Our motto is: continual improvement and customer satisfaction.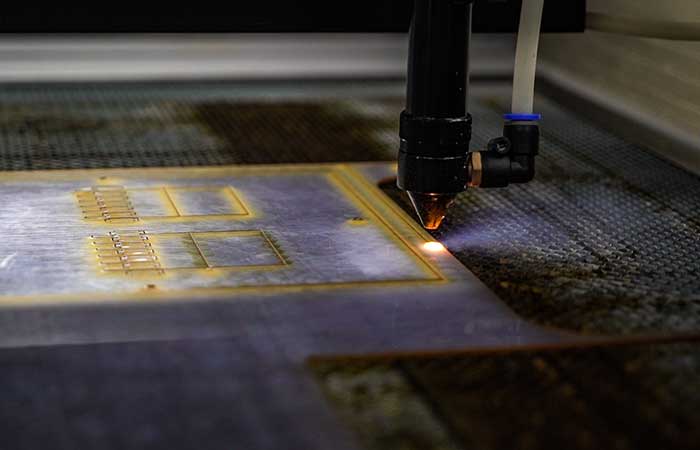 Technology
Advanced electronic sewing machines
30 computerized pattern sewing machines
Sublimation and high frequency
Laser cutting Computerized pattern making
Professional Western production management
Production engineering department focused on developing tailor made innovative manufacturing solutions for each product.
Quality
Strong team of QA and QC staff
Documented incoming material inspection (IQC)
Sublimation and high frequency
In-process quality control (IPQC)
Finished goods quality control (FQC) - All finished products inspected by our QC team according to AQL standard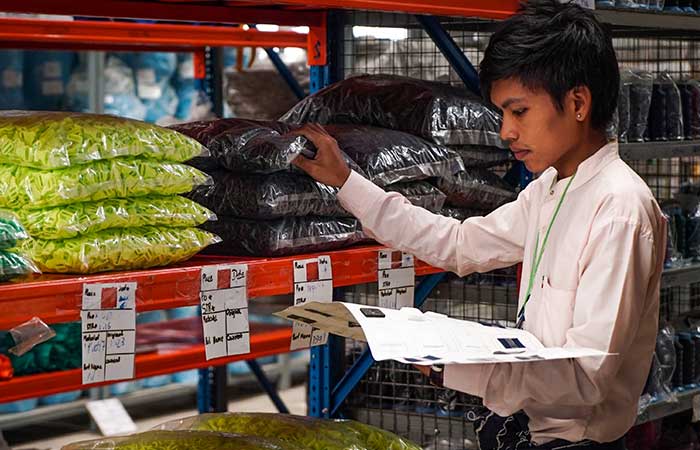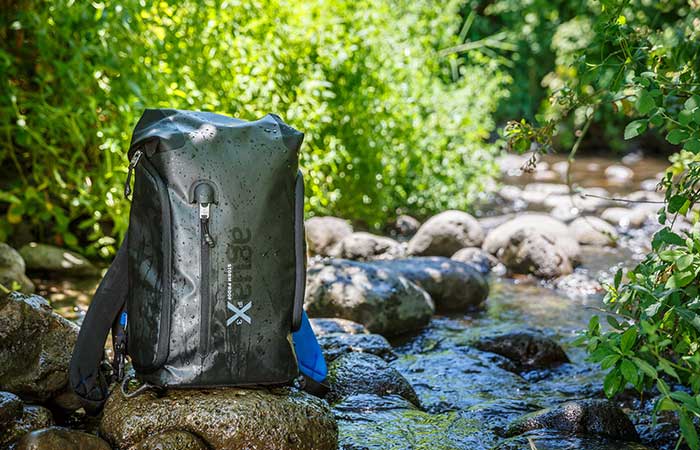 R&D
Noatex customers will be able to enjoy both worlds - the low cost of production in developing Myanmar and the 20 years experience in advanced bag and sewn product development and production of the Starry Group.
Why Myanmar?
Due to the GSP, Myanmar has duty-free import into the USA and Europe for travel goods
Very competitive labor cost. Competing production locations primarily China and Vietnam have higher labor costs and labor shortages
Myanmar is a developing nation of 50 million people with substantial manpower reserves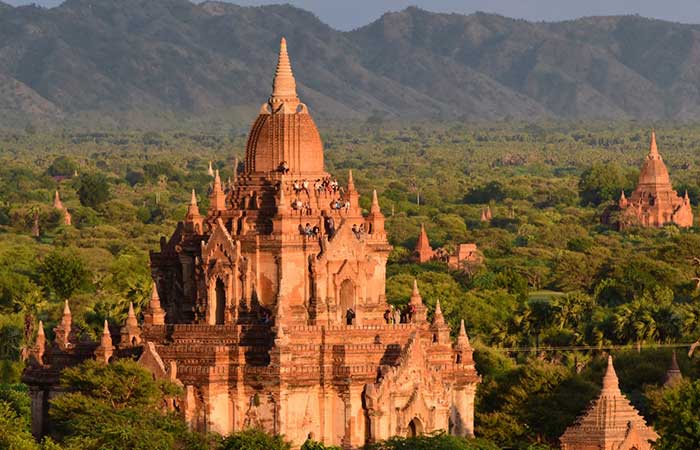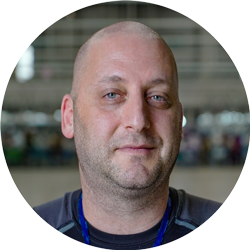 Our obligation is to meet our customers capacity needs with a diversified sourcing solution and uncompromised quality