---
Starry Group does more than just manufacture to exacting specifications. As advanced, innovative and professional development and production partners, we go further than traditional contract manufacturers by offering a real partnership. We work in tandem with our customers to bring to market the best possible products at the best possible price. Being your manufacturing partner means delivering added value at every stage of the development and production process.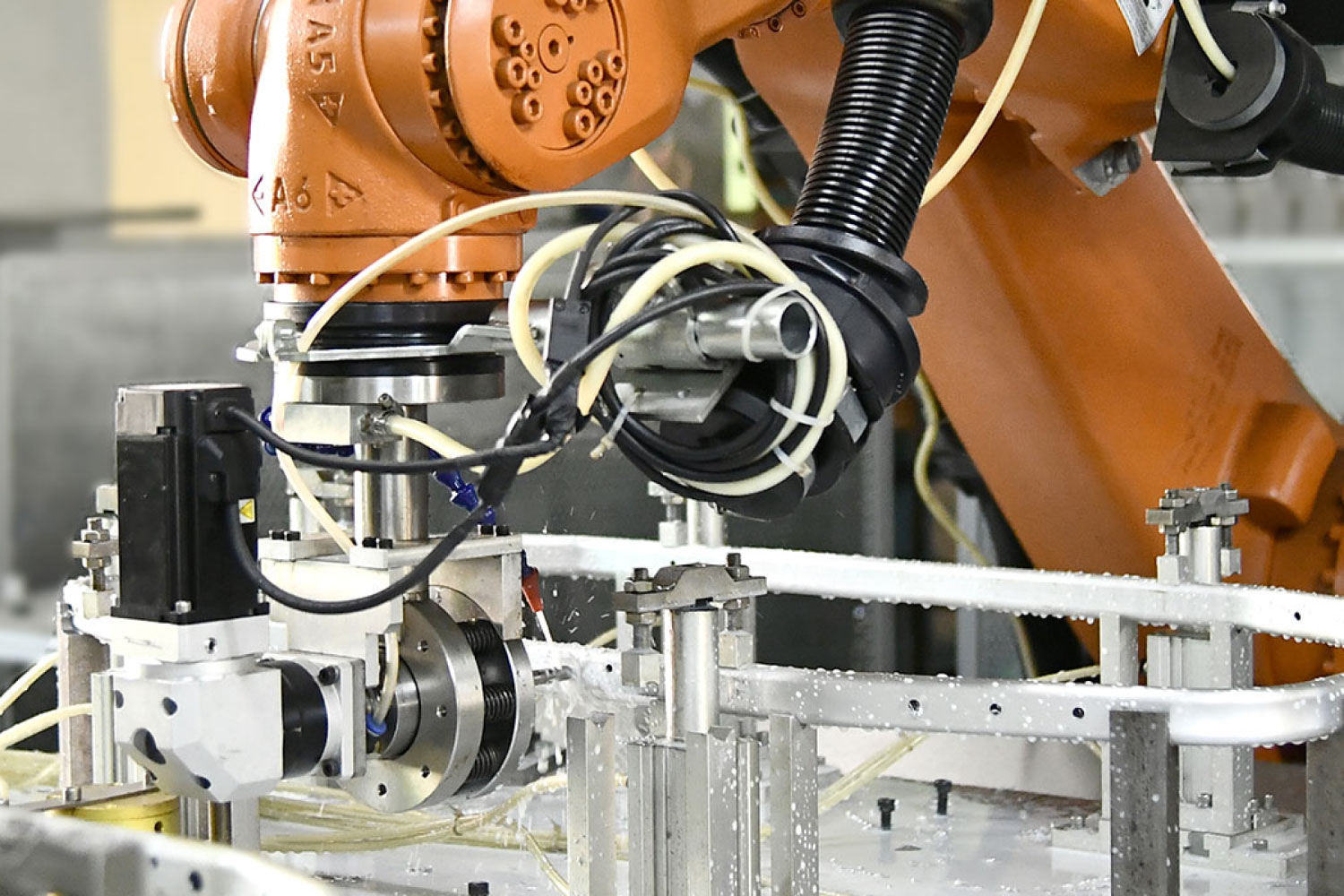 Technology
Our forward-thinking approach to technological innovation has proven to be a key strategic advantage and a vital element of our success. We invest heavily in adopting new software and equipment, and constantly research new manufacturing techniques because we are determined to deliver significant benefits for each customer.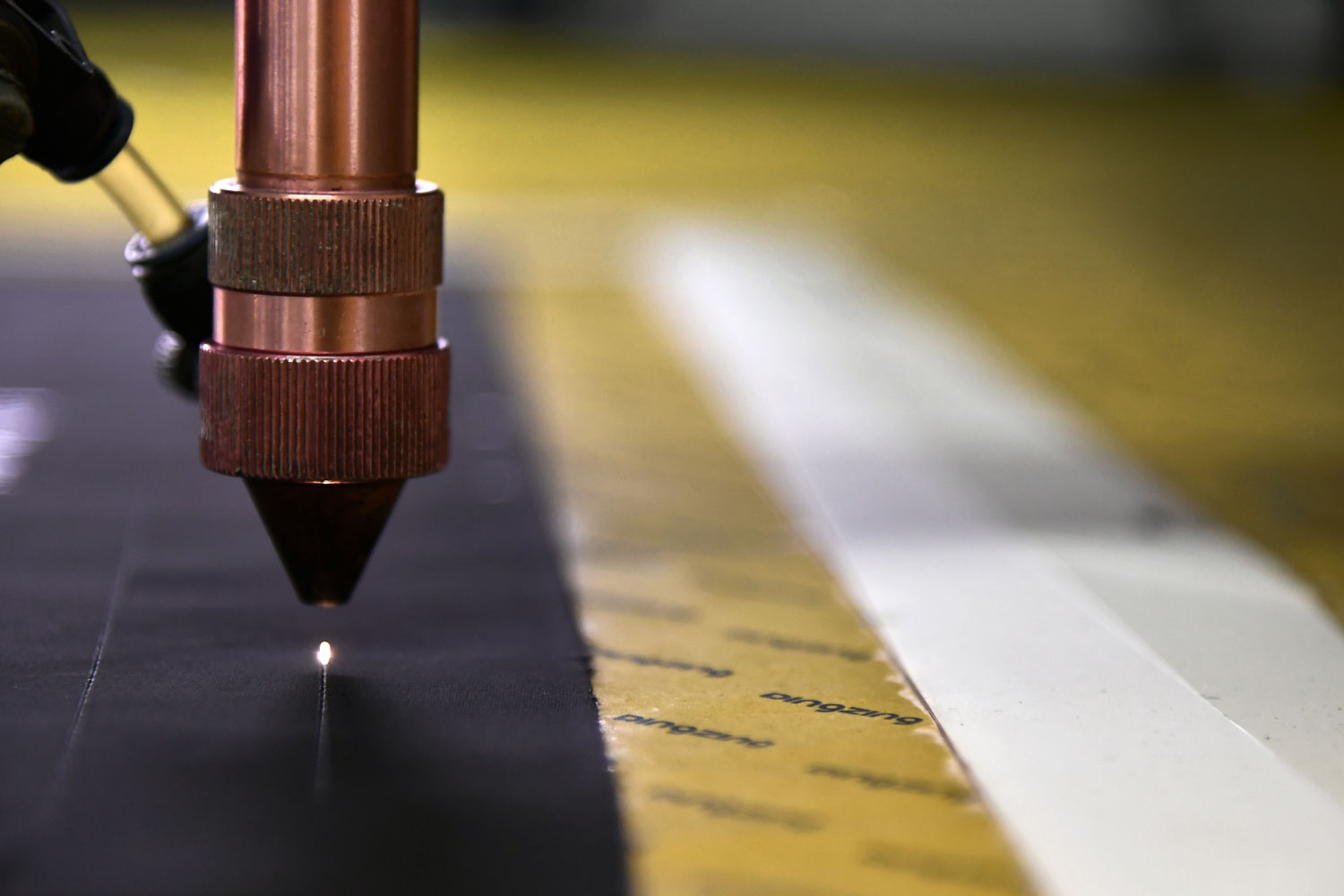 Development
We provide 360-degree R&D solutions, working with a customer's designers to offer innovative solutions at every stage of development. As experts in diverse fields, we deliver ideas in a multitude of areas, including material selection, product construction and aesthetics.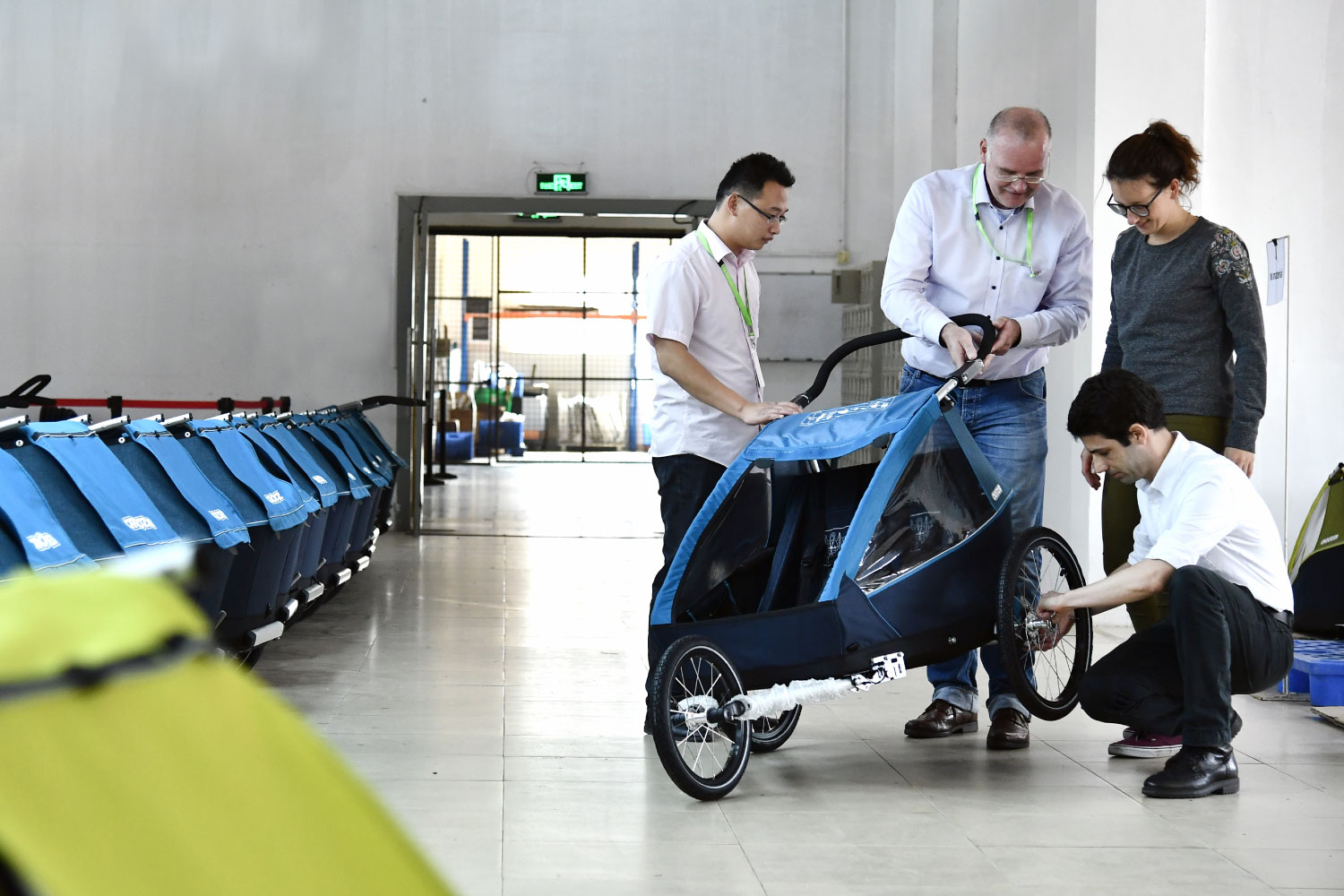 Market knowledge
With over 30 years of experience and deep market knowledge, we understand the product categories we operate in. We understand our clients' needs, the markets they operate in, and in particular the needs and expectations of consumers world-wide.