Tetro specializes in supporting customers looking to manufacture innovative, multi-disciplinary consumer products. Tetro's state-of-the-art manufacturing facilities include high end plastic and metal processing machinery in 3 production facilities occupying over 100,000 square meters and 1,300 employees. Tetro is able to provide an integrated development and manufacturing solution for complex products that require a variety of manufacturing disciplines. Since 2007, Tetro's world-class engineering team partnered with diverse customers to deliver innovative development solutions. Tetro's comprehensive service offering, technical expertise, and broad manufacturing capabilities have consistently added value for customers.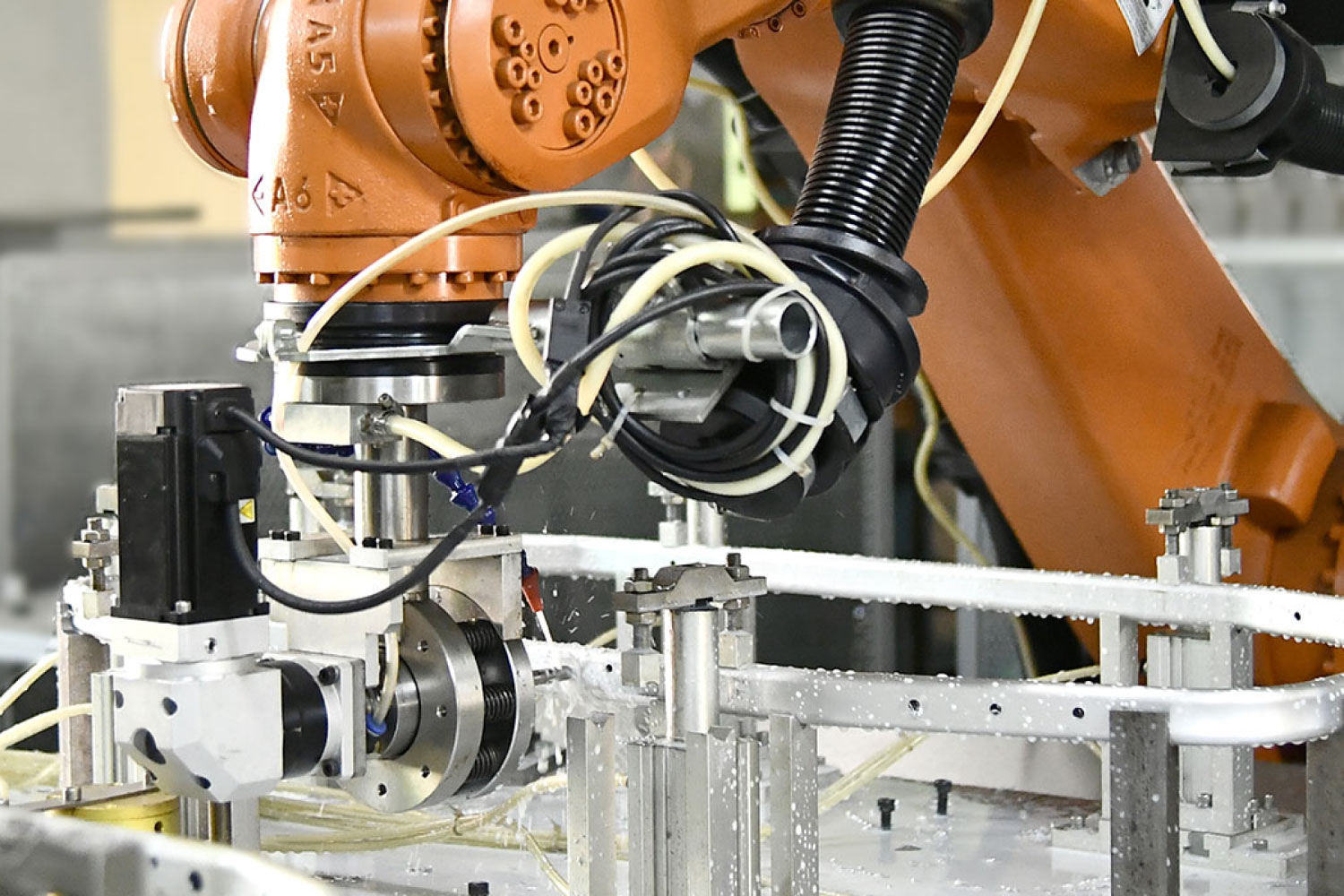 Technology
At the heart of our manufacturing excellence is our superior engineering ability and adoption of cutting-edge equipment and systems which allows us to speed up development, minimize costs and identify problems as early as possible. We are experts in many manufacturing disciplines including:
Plastic injection molding: central dosing system, double component injection, gas assisted injection, in-mold labeling, central secondary cooling system, and magnetic clamping
Metal processing: aluminum extrusion and anodizing, CNC lathe machining, and robotic welding.
R&D
Our R&D team is continuously striving to deliver innovative solutions, improve the quality and reduce the cost of our customers' products.
By using a large proprietary technology portfolio we can deliver tailored solutions for each product.
Throughout development we provide technical guidance and product assessment.
To ensure the highest material quality, we use our advanced materials laboratory to test materials options in the development stage and ensure consistency of materials during mass production.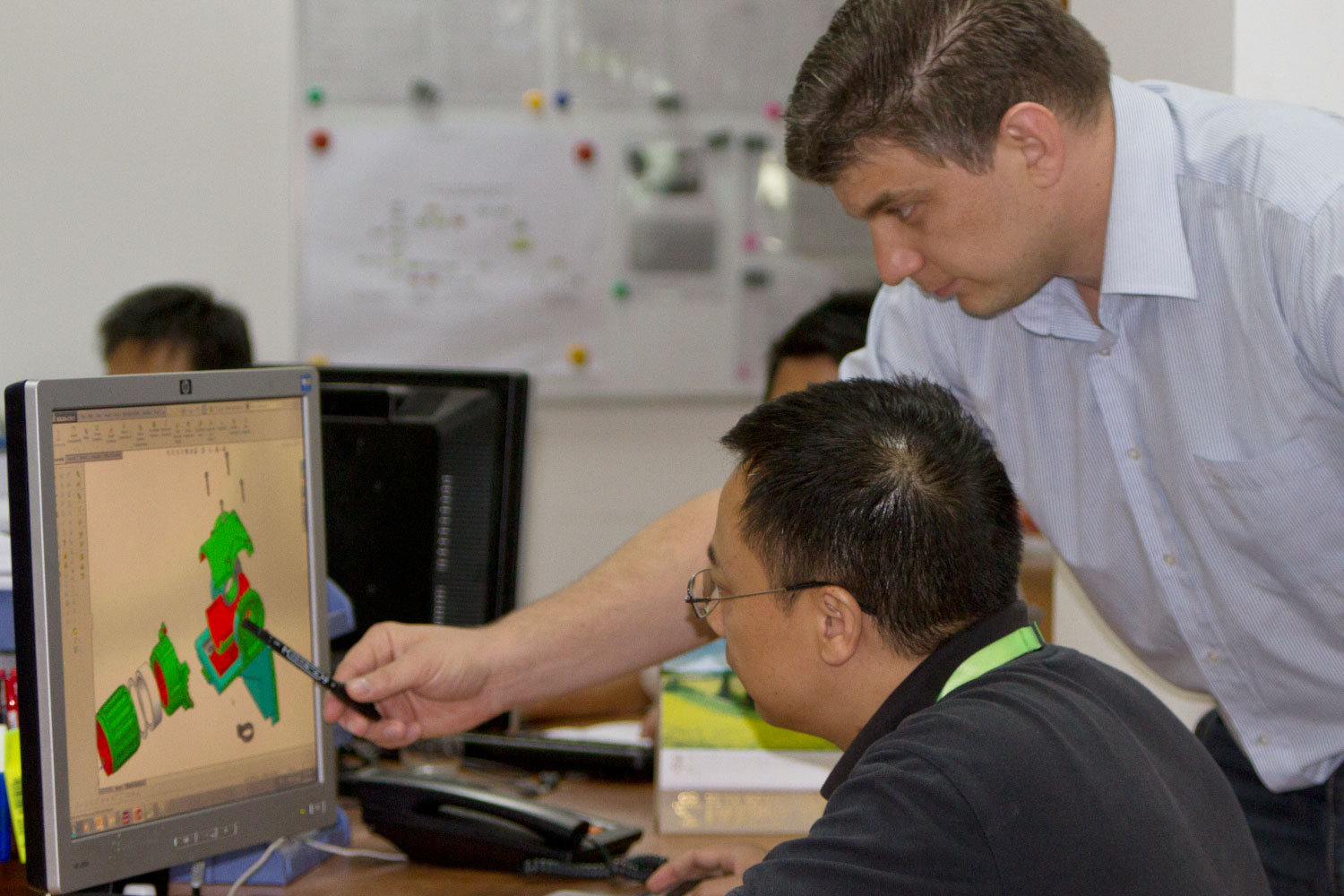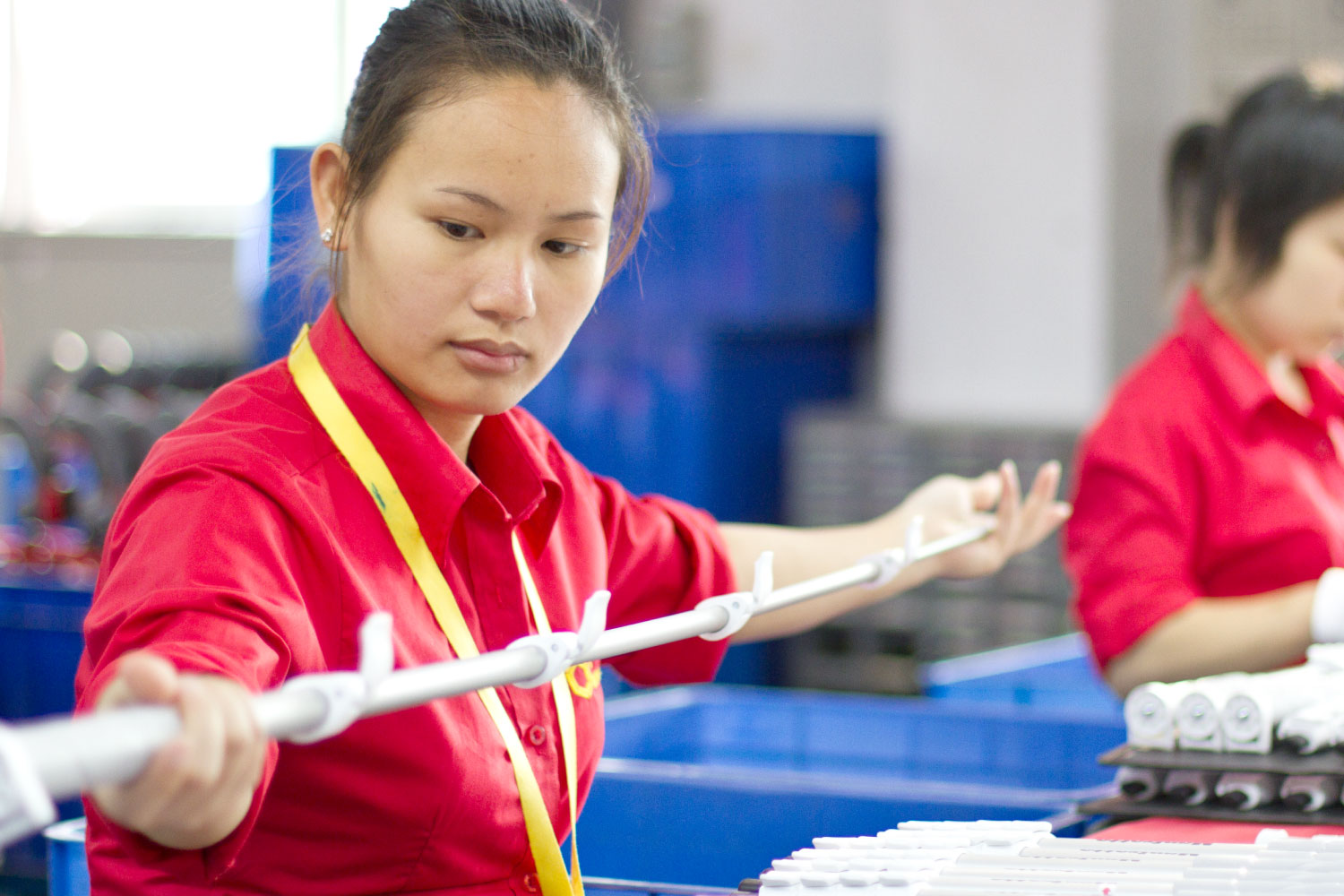 Compliance
Tetro's Quality Management System focuses on preventing defects before they arise. :
The QMS (Quality Management System) monitors incoming material quality, in-process quality, and final product quality.
We use a computerized Statistical Quality Control system to build the relevant protocols.
To guarantee operational standards we run regular audits of the QMS.
Tetro has these certifications: ISO 9001:2008, ISO Medical 13485, GSV/C-TPAT, and ICTI.
Laboratory
By working in partnership with other departments, the laboratory plays a crucial role in advancing our development services and innovations:
Working with R&D, the laboratory selects materials throughout development.
Performs incoming material checks and product life cycle analysis.
Closely monitors quality standards to bring added value.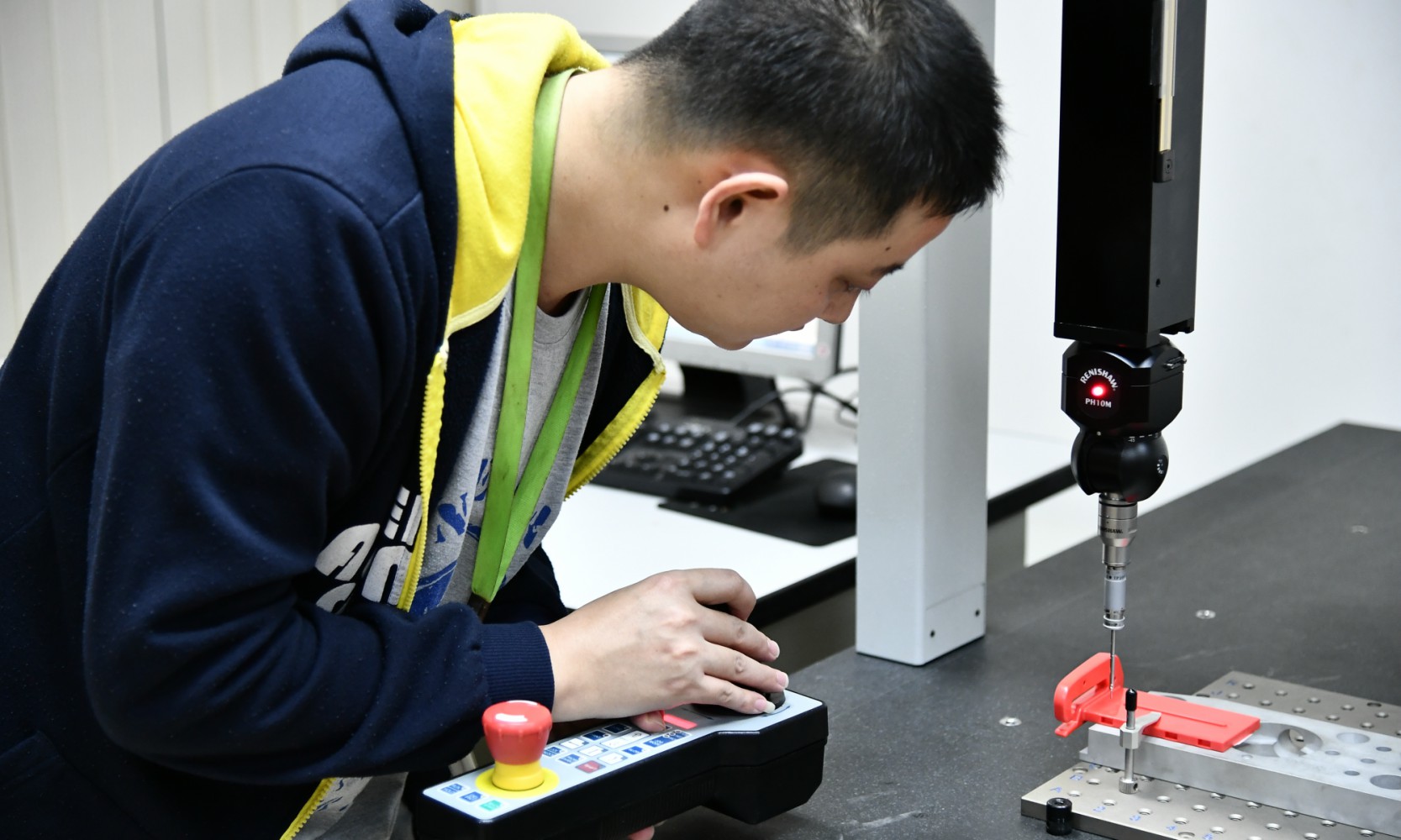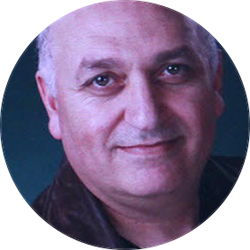 The scale of Tetro's abilities is unusual in our market. Our reputation comes from our hard work in delivering tangible product improvements through innovation and a proactive use of technology. Our development support improves material quality, production efficiency, and ensures long-term reliability.