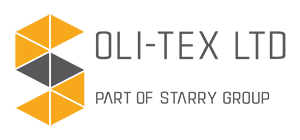 Since 2008 Oli-Tex has been producing high-end nursery bags, tool bags, baby carriers and more. Our highly skilled development team, utilizing the latest machinery and software, are committed to meeting the needs of our customers.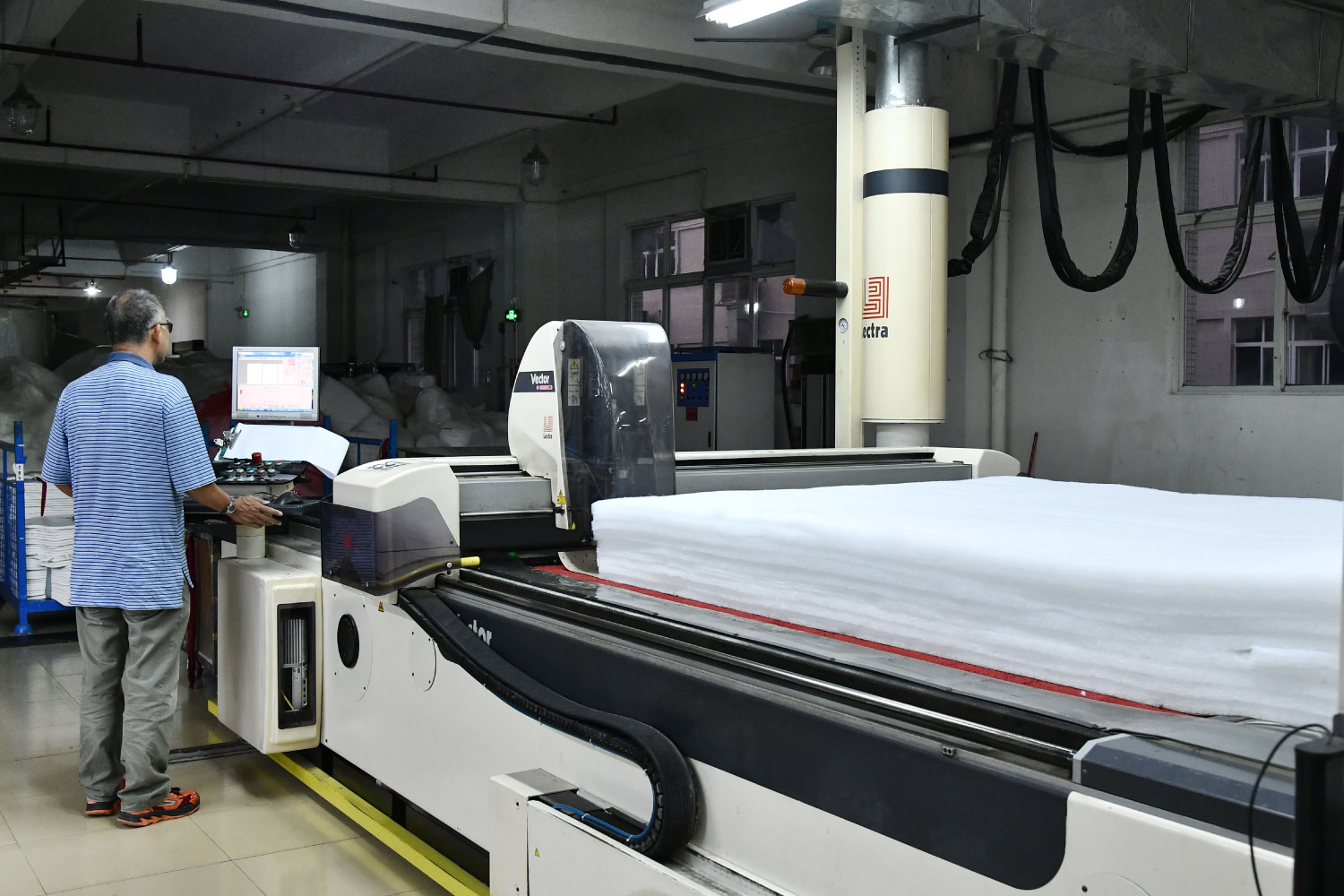 Technology
Our sophisticated production facilities allow us to deliver great quality with high efficiency. If there are new or better techniques, Oli-Tex will find and adopt them to ensure satisfaction. We are experts in:
High frequency and ultrasonic welding.
Laser cutting.
Computerized sewing.
R&D
Oli-Tex strives to deliver innovations that advance the functionality and reliability of products by working in tandem with a customer's designers and developers to assess what is necessary for each project and advise on enhancements. Our highly skilled and experienced R&D team can meet tight deadlines, producing prototypes to specification and offering alternatives.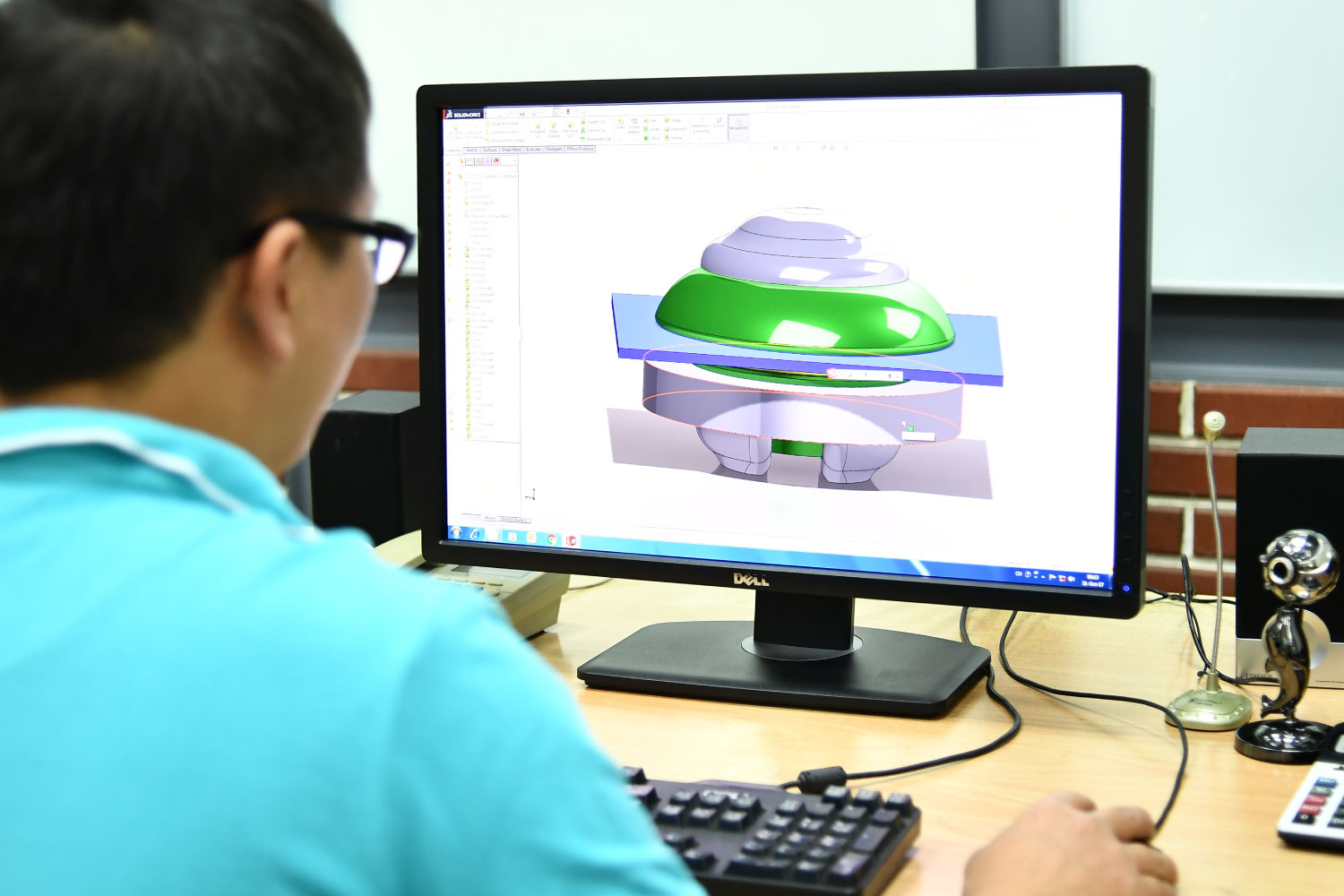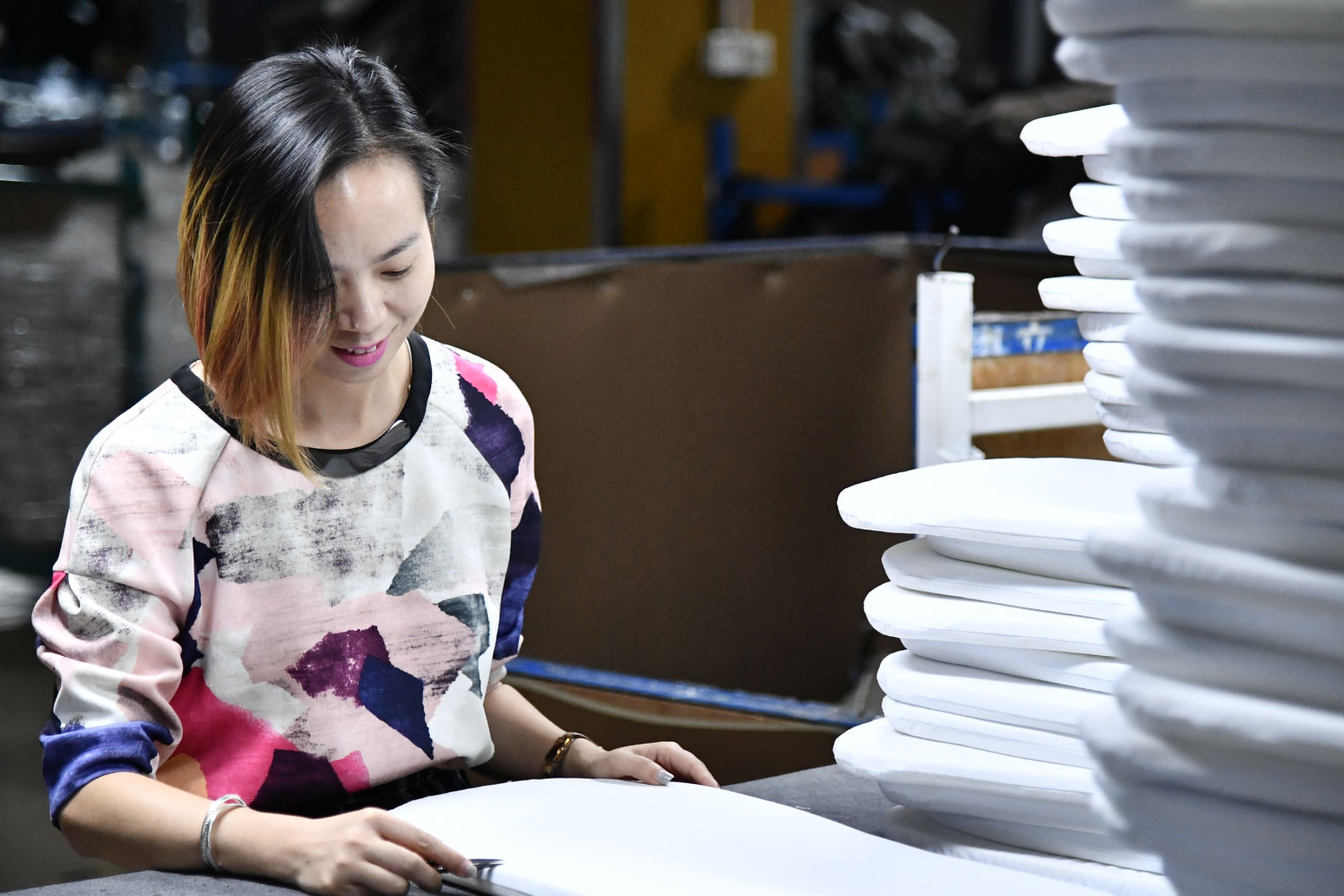 Compliance
Oli-Tex's compliance team provides technical guidance by using a Quality Management System that analyses production at every stage. Oli-Tex certifications:
SEDEX
BSCI
ISO-9001: 2001
SEI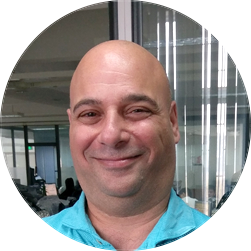 Having joined in 2007 based on a personal recommendation, I quickly came to understand why the company is held in such high regard. Oli-Tex is a fantastic OEM+ partner because of its world-class R&D department and commitment to servicing the needs of customers.